In the ITF Prayer Center, you can share a prayer need with your Igniting the Fire family, pray for those who have requested prayer, or communicate with your brothers and sisters that your are lifting them up to the Father.

P.O. Box 25894, Overland Park, KS  66213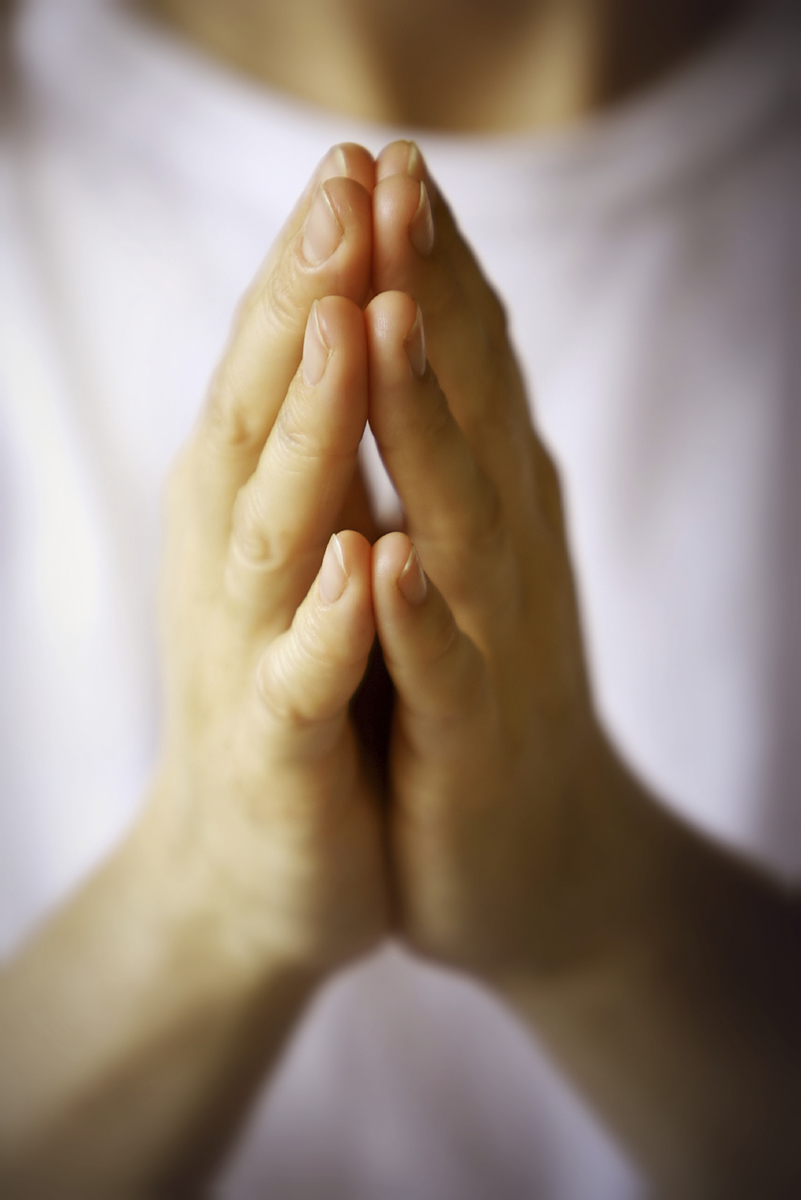 FOR THE EYES OF THE LORD ARE TOWARD THE RIGHTEOUS, AND HIS EARS ATTEND TO THEIR PRAYER.

1 PETER 3:12