Bible Study is not just something that we do at our mid-week service at church, but it is a key ingredient in "Sanctifying Ourselves" so that we can build The Lord a temple that He is pleased to dwell in.  We are His Temple.

On this and other pages, you will find that we have compiled one of the most extensive archives of your favorite Christian Bible Study resources available.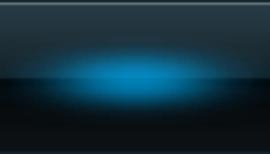 Be Courageous and walk through the Open Doors God has put in your life.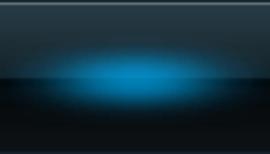 Roman Road: The Highway to a Relationship with God.  Roman Road – it's not just a systematic way to build highways inherited from the Roman Empire in the 1st Century.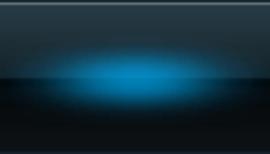 Growing With God

If you've asked your questions, discovered the answers and gone from an intellectual belief in God to a personal relationship with Christ based on heartfelt faith... then now is the time to jump in and see how to grow in your relationship with God! 
Read More...
Prayer Series

Prayer is our direct line with heaven. Prayer is a communication process that allows us to talk to God!

P.O. Box 25894, Overland Park, KS  66213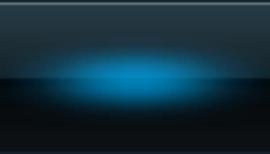 Christian Money Management

One of the most widely discussed issues in all of the Bible is money. Money is mentioned one hundred and fourteen times. Knowing how to properly use money and to understand how God views money is your best defense to preclude money's rule over your life...
Read More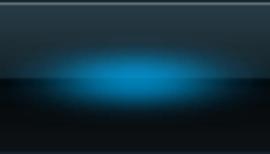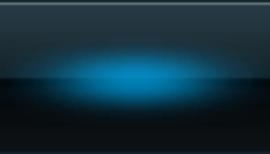 Finding God's Best in Managing Your Money

GOD HAS A very best plan for each of our lives. "For I know the plans I have for you," declares the Lord, "plans to prosper you and not to harm you, plans to give you hope and a future." (Jeremiah 29:11) 
Read More...
Creating a Budget That Works

AS A CONSUMER, you face many choices on how to manage your money.  Knowing how to manage money can help you make smart choices. Your money will work harder for you.  
Read More...